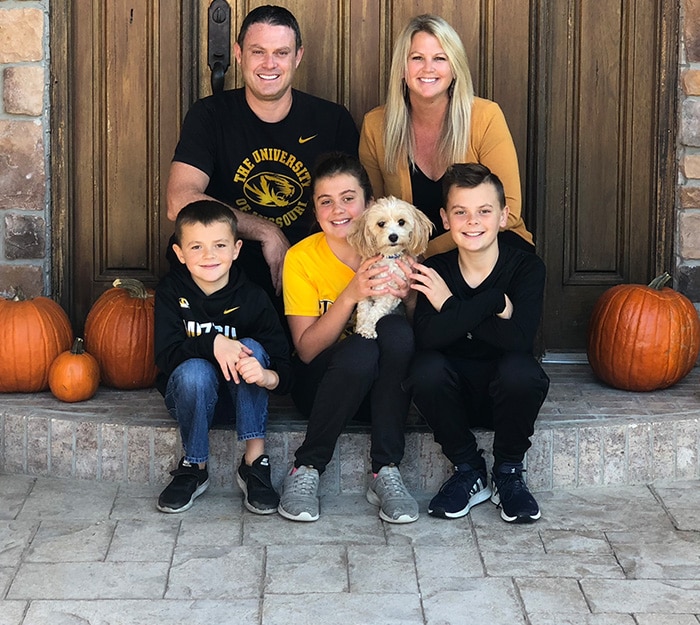 GET THE LIFE YOU DESERVE!
Dr. Aaron & Alicyn Boehmer provides superb chiropractic care, with a personal touch and clinical excellence, in Columbia. We are here to help you reach your goals.
In our practice, we exceed our patients' expectations for great chiropractic care. Count on our team to address your issues and answer all your questions. 
CHIROPRACTOR Columbia MO
Welcome to Boehmer Chiropractic and Acupuncture P.C. located in Columbia. Chiropractic is one of the most amazing healthcare professions, but very few people understand what it's all about. This article is here to help you gain a basic understanding of how our Columbia chiropractors can help you and your family.
Boehmer Chiropractic and Acupuncture P.C.
Chiropractic care is the practice of using spinal alignment to alleviate a wide variety of physical ailments, including muscle strain, neck pain, chronic back pain, and more. This is accomplished by adjusting the position of the spinal column to its proper shape, providing a non-invasive solution for pain relief.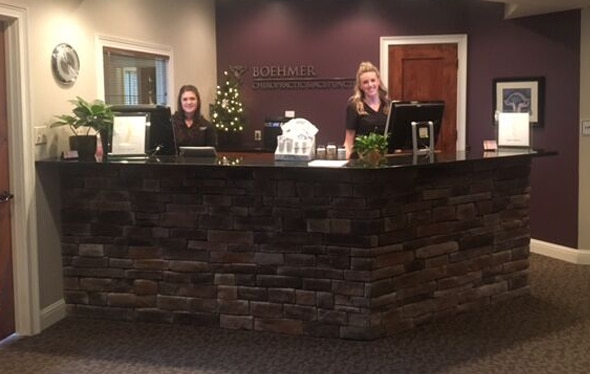 UNDERSTANDING
CHIROPRACTIC CARE
Clinic Information
Boehmer Chiropractic & Acupuncture, P.C. was established in 2004. The clinic strives to maintain its strong tradition of providing the BEST possible natural health care, but is always in the pursuit of improving patient care by staying current on all advances and breakthroughs in chiropractic technology.
At Boehmer Chiropractic & Acupuncture, P.C. we have enjoyed treating many patients with common health concerns such as: low back pain, headaches, neck aches, midback pain, sciatica, carpal tunnel, scoliosis, rib pain, sports injuries, hip and knee concerns, feet and ankle pains, and shoulder pain, just to name a few. There are many other conditions that respond favorably to chiropractic as well. Please call today to see if you could benefit from our all natural approach to health care. We are very flexible with scheduling and we can get you an appointment today!